Photos are for reference only. Lighting will affect the look of materials. Please order samples for an accurate depiction of finishes
Finishes
- Frame

bronze age

tex gray

tex black

tex bronze

kessler silver
midnight blue

champagne tex

tex white

hammer black

airship grey

seawolf

terra pewter tex

blue hawaiian river

cherry fizz
eminent ripple

sunrise river

grey black vein

splatter emerald

hana green

red silver

lemon silver

avocado copper
Stocked in:
- Kessler Silver
- Black
• Powder Coated Aluminum Frame.
• All Powder Coating options available. Additional lead times and fees may apply.
READY TO SHIP
Dimensions
Height: 41″ After Assembly.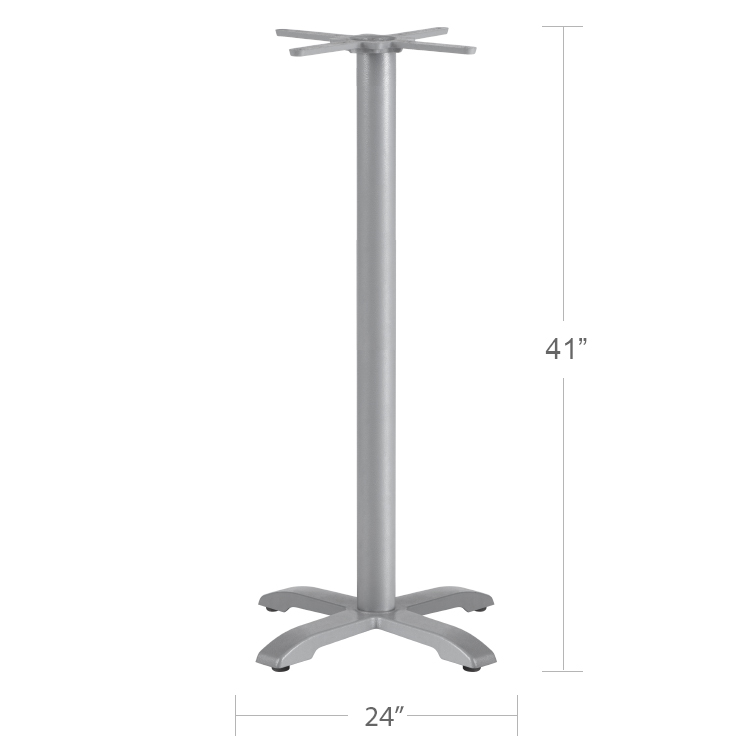 NOTE: Dimensions may vary by up to an inch. Weights are an estimate and for reference only.